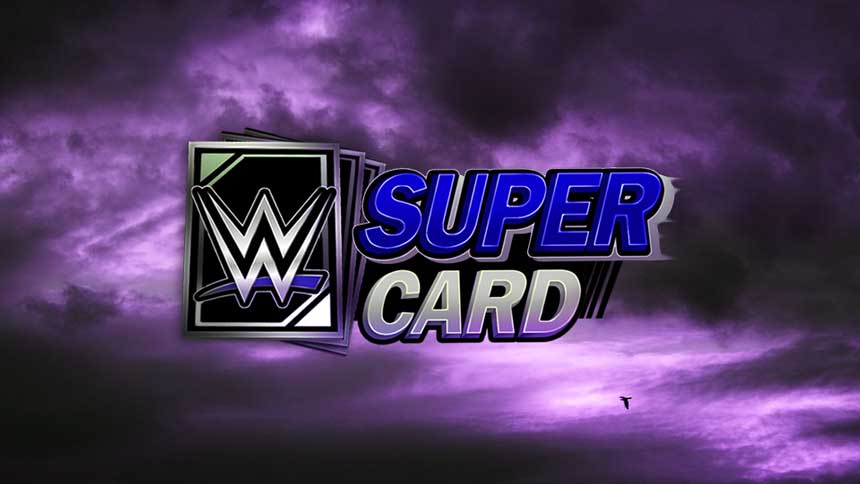 Are you 90s kid? If yes, then you have definitely used to watch the WWF wrestling. Even you must remember some champions of it.
Therefore, if you are a big fan of that wrestling, then you will really get happy when you came to know about the game called WWE Supercard that is just similar to that wrestling.
However, now you can easily play this game into your mobile phone safely. There is no any further system requirement for playing the game so give you best shot to create a perfect squad of WWE wrestlers of the game.
Quick matches and deck tiers
You must hear something about the quick matches in the game, so it is a very basic thing that you need to understand perfectly. Well, it is very important and useful ways of getting new cards.
Once you play a quick match, then you will get the chance to select from a 5x5 layout of cards. In addition to this, you can take an example of the pick and deck tier that are available online so you can check out card over there.
Even there would be lots of information about the champions for becoming the best gamer.
Also Read - Complete beginners guide for the MB tap sport baseball
Solo match and DIVA Match
Plethora kinds of matches are available in the game, and people just want that they should have proper benefits in the game.
It would be really supportive for the players so pay attention to the match that can vary between a solo match, Diva match even the Tag Team match.
Nonetheless, people, those who like to play the matches in the game should simply pay attention to the collection of currencies as well that would be best for them. In the Tag Team match, people are able to play with their friends as well.