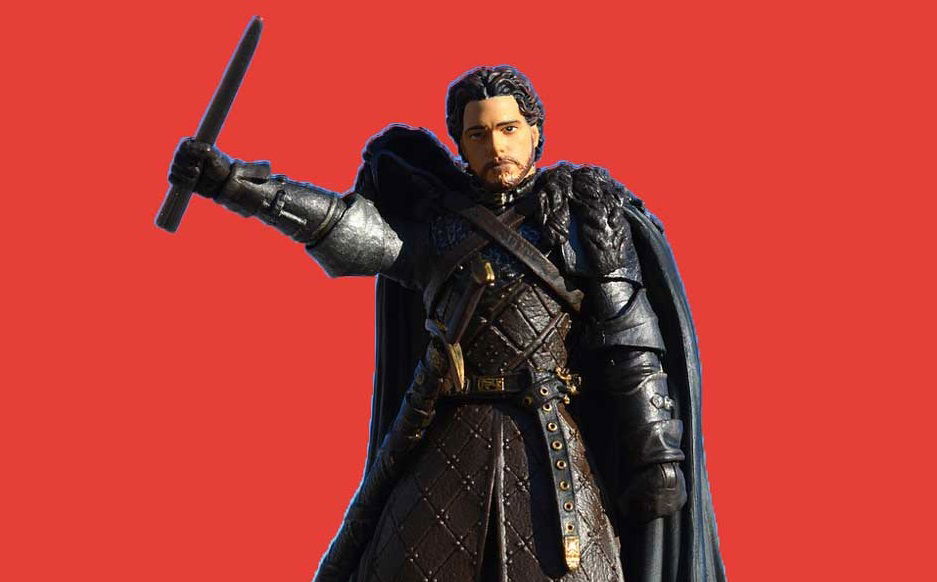 Game of Thrones Conquest is one of the popular MMORTS games introduced for Android and iOS devices. It is the eight sessions launched with exciting missions, challenges, events, rewards, features and graphics.
Due to its graphics, gameplay, and challenges, players can get fully adventurous experience. Playing the game efficiently allow beginners to explore endless joy besides reduce mental stress as soon as possible. there is no need to pay charges for downloading the game as it is entirely free available.
Every player in the game needs to lead their house, gather resources, forge alliances besides to fight with other enemies.
Try to power up the strongest dragon and fight for the Iron throne. Every player wishes to win the Iron Throne in Game of Thrones Conquest. In the post we are going to mention some pro tips for the beginners that helps them to progress and play faster.
Play quests
In order to learn the game controls, features, basics, functions correctly, users are suggested to complete all quests. Various quests with different challenges and objectives are added, which you need to complete for benefits.
Also, completing each quest offers an array of bonuses, rewards, in game currencies, as well as prizes. Not only it helps players to understand the basics, but also helps to learn how to progress faster or how to play smoothly.
Make sure that your city is up to date before entering the missions or quests.
You may also like - Hill Climb racing tricks for the beginners
Collect food and other resources
For keep the dragons and alliances stronger you need to feed better. Collect more food for the alliances and dragons to make them mighty enough.
It helps you to win every fight or mission as soon as possible without getting tensed. Send your half troops to find the food and resources besides keep upgrade your city. With the help of a map, you can find various in-game items as well as islands.
Scout the town
Scouting the town or city before attacking is considered as one of the best tips to gain unlimited benefits. It helps you to prepare the troops or army better to win the fight better not to lose every time.
Find a more extensive map out of the city includes every neighborhood city as well as houses. It permits all the players to collect necessary information from other players or islands.
Prepare themselves as per others' power helps to achieve victory efficiently without facing more issues or problems. If you are a beginner in Game of Thrones Conquest, try to use this technique before attacking any other village or town.
Keep leveling up
Leveling up faster in Game of Thrones Conquest allows players to unlock more kinds of troops. They can quickly gain high power troops at higher levels.
Rarity matters a lot to analyze the power of soldiers or the army. High rarity troops mean the military is filled with most active forces or vice versa. Try to complete the levels efficiently in order to gain more rewards as well as a mighty army.
Reference : http://gameofthronesconquest.tedxmonterey.org/